Distribution and logistics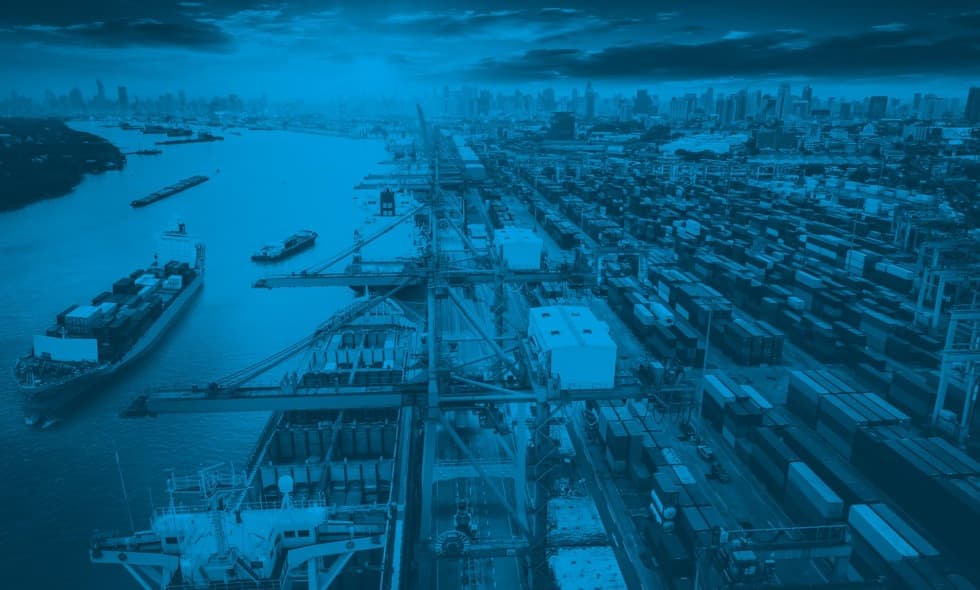 Neeco is a completely vendor independent worldwide distributor of network equipment and accessories. We offer the full product ranges of most major original equipment manufacturers (OEMs), and provide our clients with a single point of contact for complete distribution and door-to-door delivery solutions. Our specialists have an in-depth understanding of local conditions and regulations in over 160 countries worldwide, and can deliver equipment nearly anywhere, quickly and cost-effectively. We are readily available to ship, install, and maintain products as per client requirements, and are always willing to go the extra mile to fulfil their demands.
Our Distribution and Logistics Services
Manufacturer Portfolio
As an independent global ICT solutions provider, Neeco offers a wide range of solutions from most of the world's of leading equipment vendors.
OEM Relationship Management
After many years of experience in the field, we have accumulated a wealth of knowledge about dealing with OEMs, and are ready to facilitate beneficial relationships for our clients.
Equipment Recovery
We offer Equipment Recovery Services designed to collect unused equipment anywhere around the globe and return it to our regional facilities for further processing.
Central and Local Warehousing
Neeco has access to a vast network of stocking facilities in most countries around the globe, allowing us to offer maximum hardware deployment efficiency nearly anywhere.
Global Logistics
Neeco has built a world-class global infrastructure dedicated to the flawless execution of supply chain services.
Demo and Try-and-buy Programme
Neeco's Demo Try-and-buy Programme allows clients to assess and evaluate cutting-edge technologies and solutions prior to purchase.
Equipment Staging
Our staging and logistics solutions ensure successful hardware delivery and installation services. Neeco's technical personnel work with client staff to create a detailed testing procedure for each outbound order and ensure that quality assurance measures and inspections are fully documented for each unit.
Feel free to use the form or contact us
directly via email or phone.