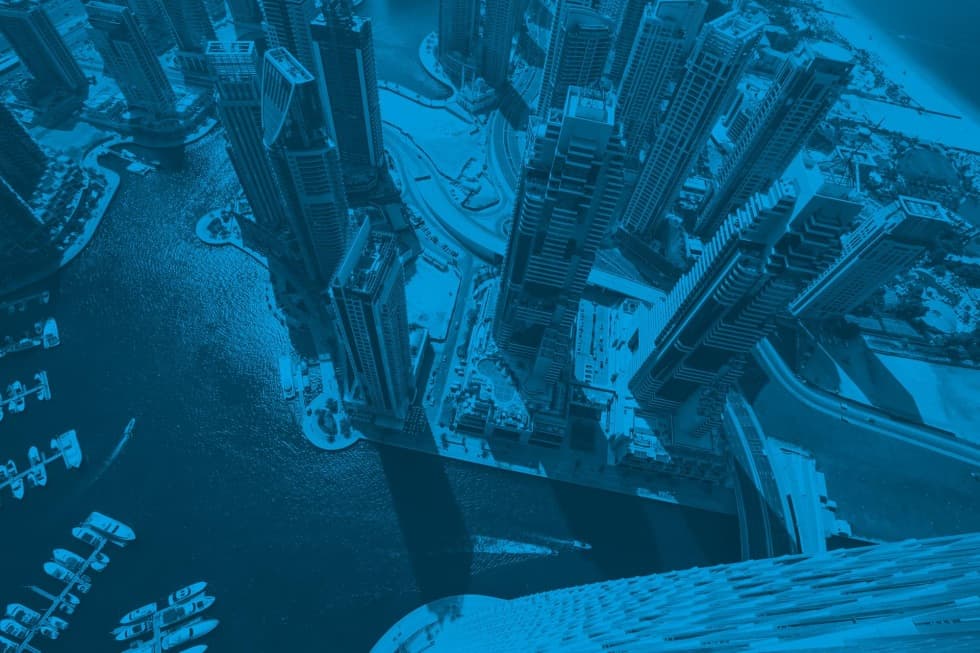 We are a leading provider of complex global ICT services.
We leverage knowledge of local environments to supply our clients with the most effective hardware and software implementations, services, maintenance, and additional support. Our unique central management allows us to deliver our premium, value-added services anywhere, within the shortest possible delivery times, cost-effectively, and at the highest levels of quality.
Delivering Complex Services for a Financial Institution
Type of Client: Systems Integrator
Industry of End-Customer: Retailer
Timescale: From 2020 – Ongoing
PROJECT SUMMARY
A well-known multinational System Integrator was looking for a reliable partner that could support an SD-WAN rollout for their end customers with stores spread worldwide.
IoT
The client is an international dairy company that wanted to improve its internal logistics processes by maximizing the effi ciency of its delivery service while minimising product loss/damage during transport.
Read more >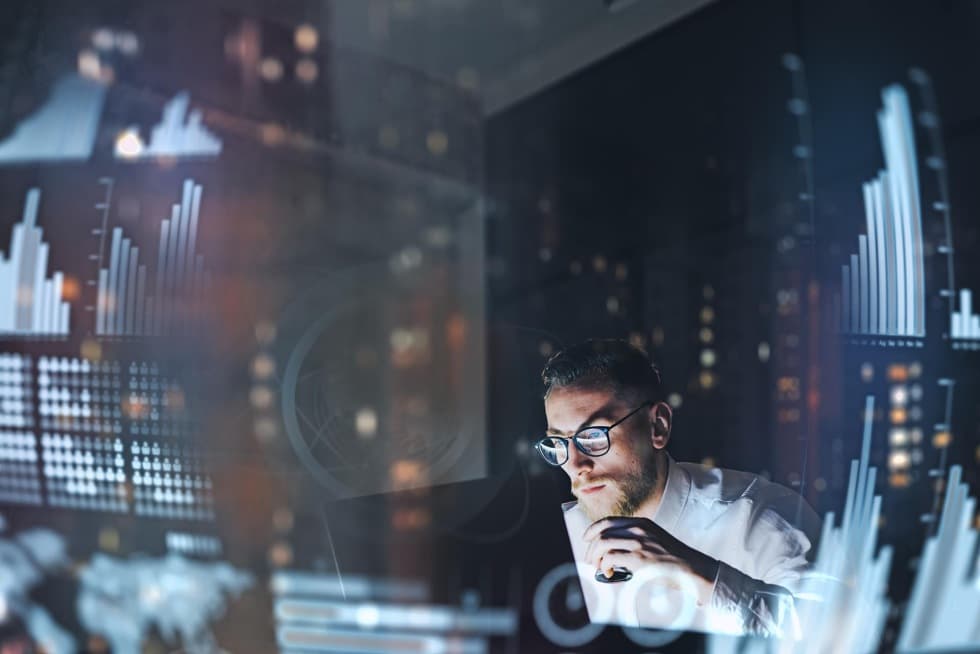 Technological Vendors
With Neeco's services, a client was able to implement SLAs that provide replacement hardware within 4 hours of an issue being reported, at any time.
Read more >

Telecoms and Carriers
Neeco successfully delivered and installed more than 3,000 devices at more than 1,000 sites.
Read more >