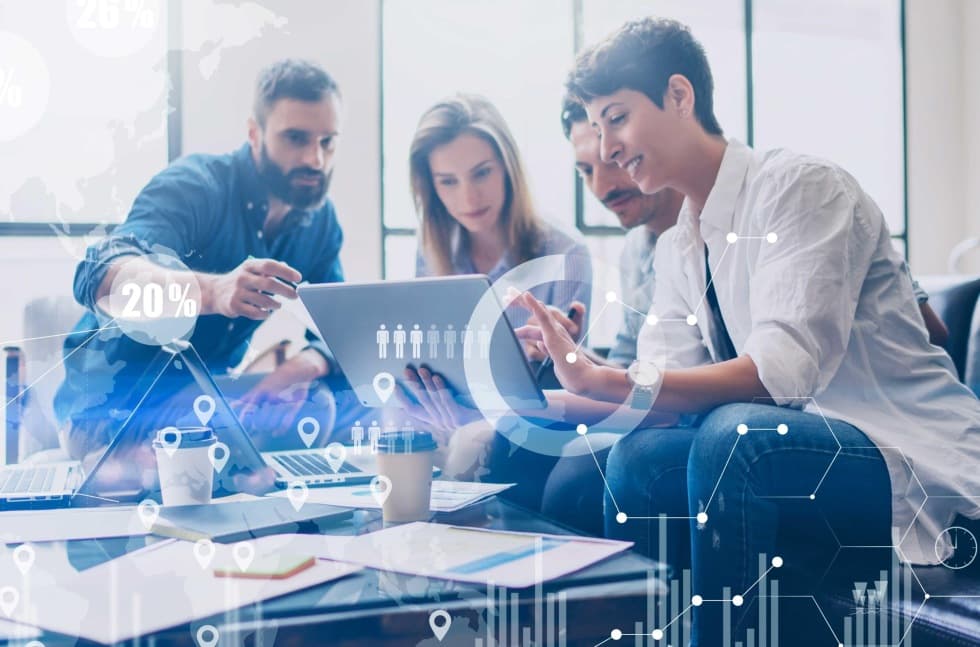 Name of Client: Global Cloud Xchange
Type of Client: Telecom and Carriers
Industry of End-Customer: Retail
Timescale: from 2017 (ongoing)
Project Summary
This was a complex project that required helping the client with each stage, from the initial designing of the project, to the ordering and storing of the hardware, to the installation. The tight timelines put further pressure on the successful execution of the project, especially given the large amount of hardware that needed to be installed and the rural locations of many of the sites involved.
4 000+
HOURS SPENT ON SITES
98%
CUSTOMER SATISFACTION
The Client
GCX is a multinational telecommunications company that delivers Managed Services to more than 200 countries, with many of the world's leading enterprises relying on GCX to underpin their operations. Their focus is to connect Emerging Markets to established markets in Europe and North America, offering ultra-high bandwidth services up to 100Gbps, facilitating the mass movement of Internet traffic, OTT content, as well as enterprise data and Cloud computing services.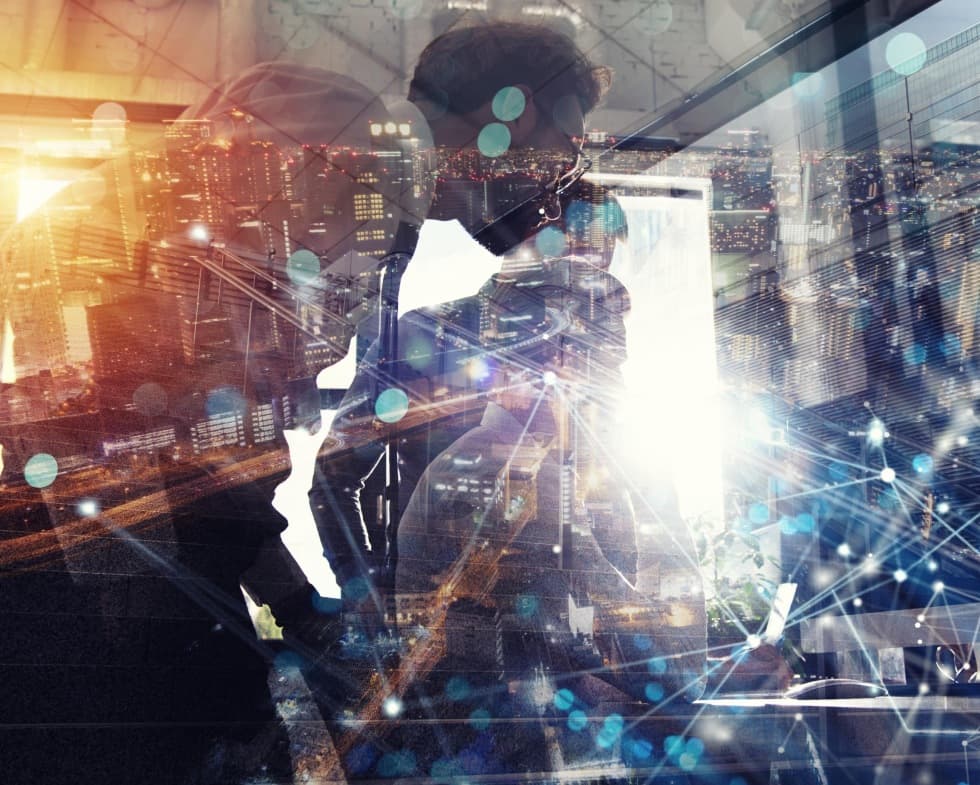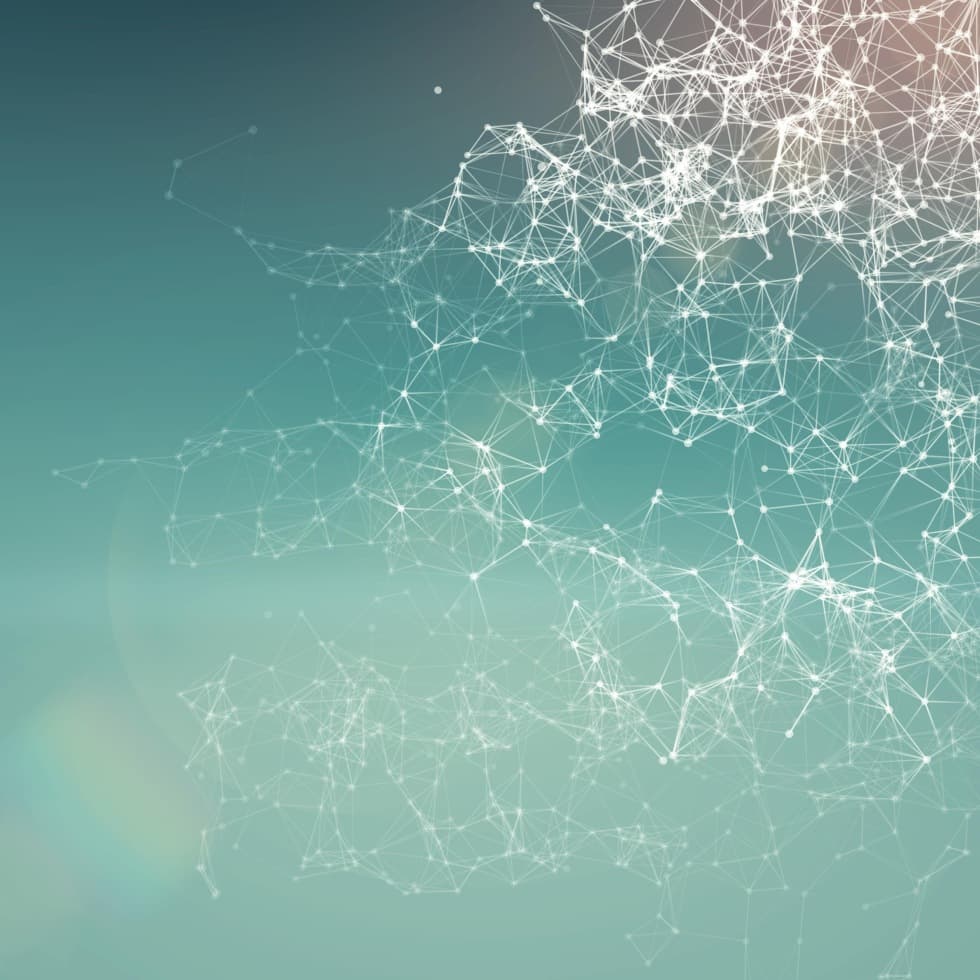 The Challenge
The client wanted to renew its aging onsite Cisco assets with new Cisco routers and SD-WAN boxes from Meraki (firewalls). Neeco was responsible for the ordering, staging, delivery and installation of all the hardware. The challenge involved successfully meeting the price and speed of installation, as well accessing the location of numerous sites where the equipment needed to be installed. The scheduling of the installations was particularly problematic, as a lot of sites were located in the countryside. And the weekly scheduling plan was extremely tight, as a single engineer was often required to work at more than one site per day.
The Neeco Solution
Neeco worked with the client at every stage of the project from start to finish: from designing the solution, to educating on the process behind the configuration and maintenance of the routers and SD-WAN boxes, to their installation. Neeco achieved the strict timelines by making available a large pool of trained engineers who were able to finish the installations within the tight schedule at multiple sites, often in rural locations. Neeco also kept an inventory of the Meraki devices on the client's behalf.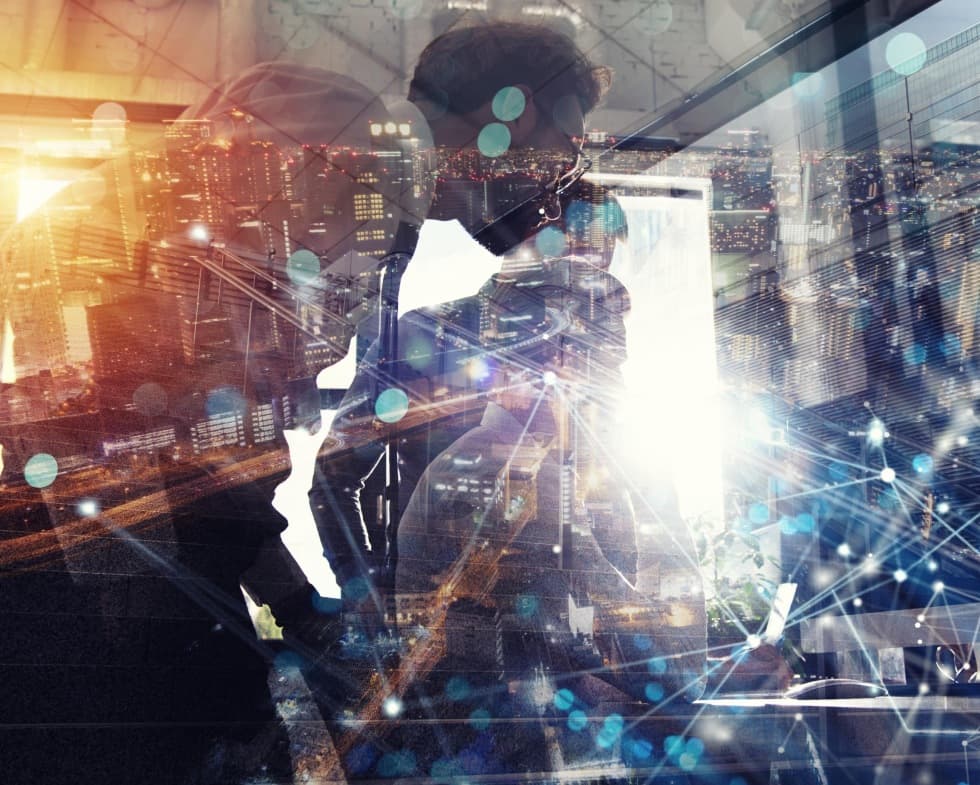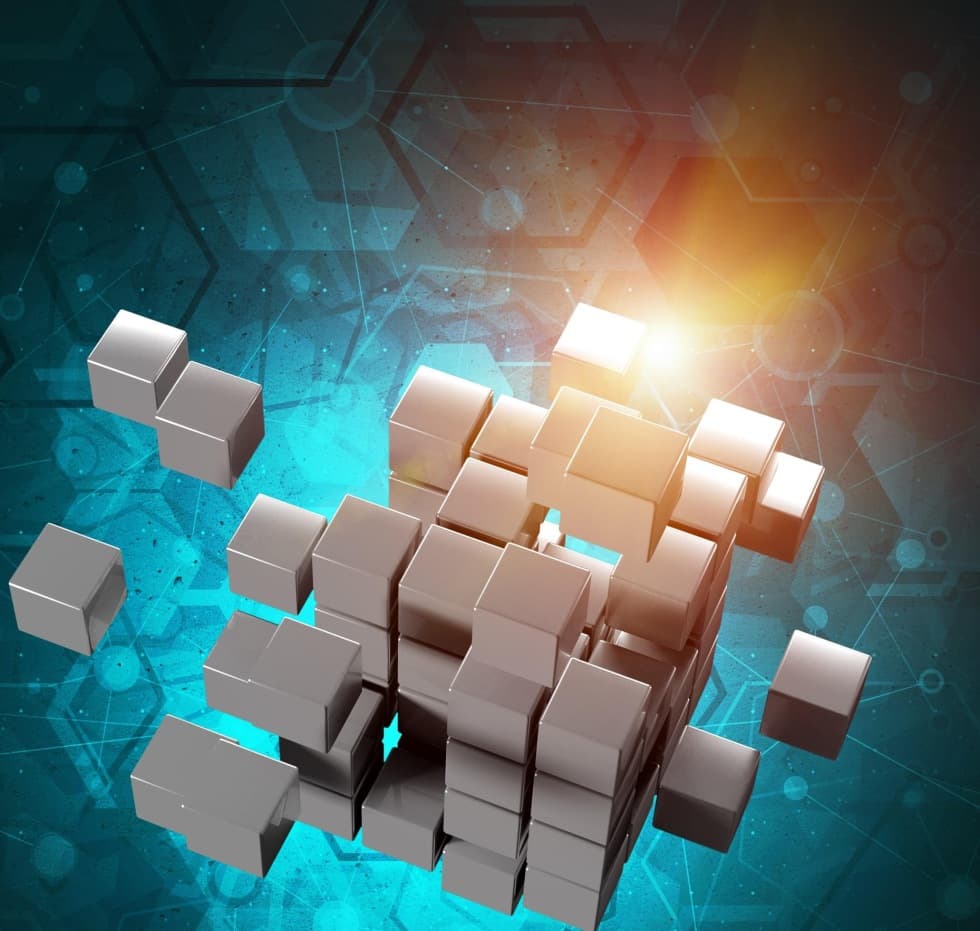 The Risk
The project needed to be completed within a narrow timeframe. The risk was cost and time overruns due to the substantial number of installations and many of the sites being located in remote areas of the countryside.
The Result
Neeco successfully delivered and installed more than 3,000 devices at more than 1,000 sites. As Neeco carried inventories of the hardware, it was able to easily meet strict delivery timelines, easily respond to any project changes and simultaneously help the customer with the overall project cashflow. End-customer timelines for all aspects of the project were met 100%, while the large pool of fully trained engineers helped to reduce the installation time by 25% from initial expectations, which helped us to achieve positive customer and end-customer satisfaction.