Reliable Connectivity for Fashion Retailers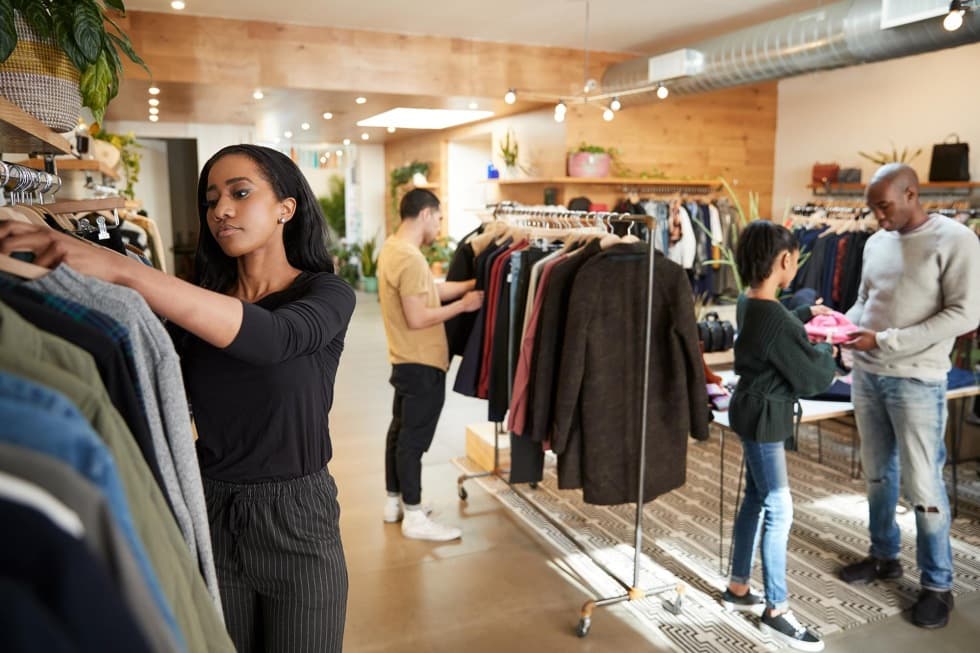 The client is a European chain of stores with around 1,000 establishments in the Netherlands, Germany, Belgium, France, and Luxembourg. Their main product is clothes.
The Challenge
The client has hundreds of shops across Europe and needed a unified solution that would secure stable and reliable connectivity. Any site downtime would result in a loss of profit, especially in client shops where connectivity is used to monitor and replenish inventory and allow customers to pay. No matter what Service Level Agreement was in place with the ISP, there were bound to be times when connectivity would stop due to various issues within the network. Neeco's challenge here was to make sure the shops would still be operational and could still conduct business if this were to happen.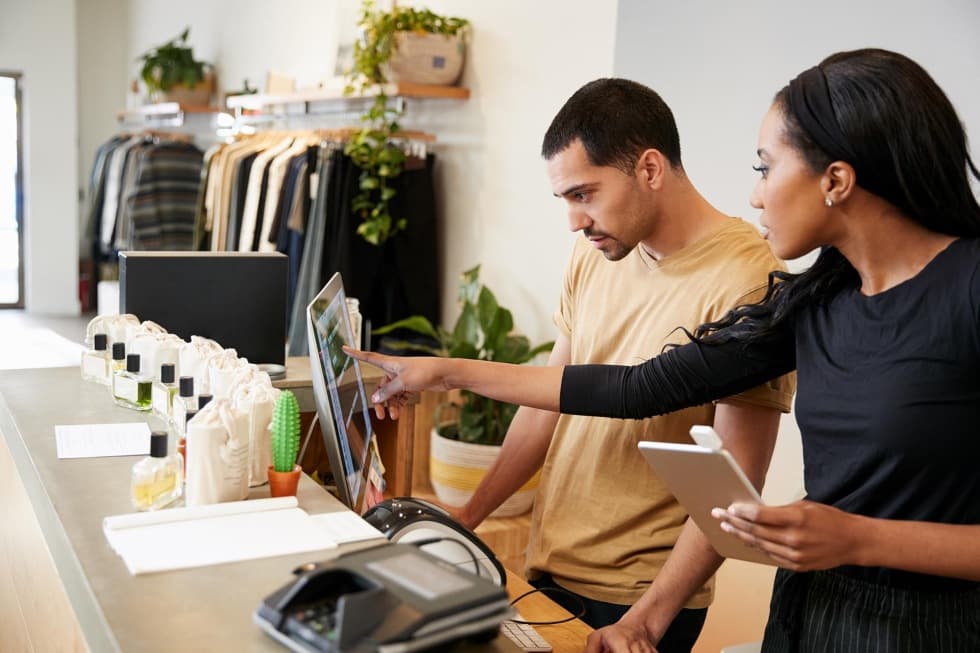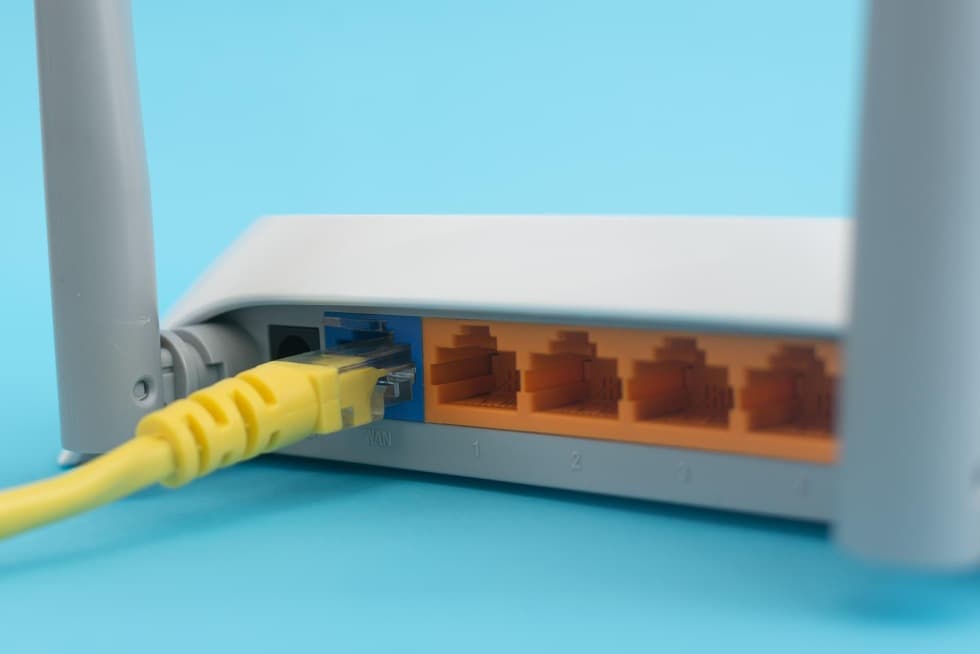 The Solution
A 3G/4G backup link was proposed by Neeco for approximately 200 shops. A router with an enabled 3G module and data tariff was placed on site as a backup connectivity solution. In this way, two different providers were used, and two different connection types were implemented, to ensure stable connectivity for the shops. If the primary connection failed, Neeco would be able to restore connectivity quickly, thus minimising site downtimes and any potential loss of profit. In the meantime, the client would be able to contact their ISP to raise a ticket, troubleshoot the issue, and if necessary, replace faulty equipment, or reconfigure primary devices, all while being securely connected via Neeco's backup mobile data connection.
The Result
After the solution was implemented, the downtime of the site decreased from hours to minutes. In three months, the turnover of the 200 shops where the solution was implemented increased by an additional 7%, in comparison with shops without the 3G/4G solution. In 2016 the client asked for the implementation of the same solution in an additional 300 locations.