Neeco to showcase Trexee tracking system at AERO Friedrichshafen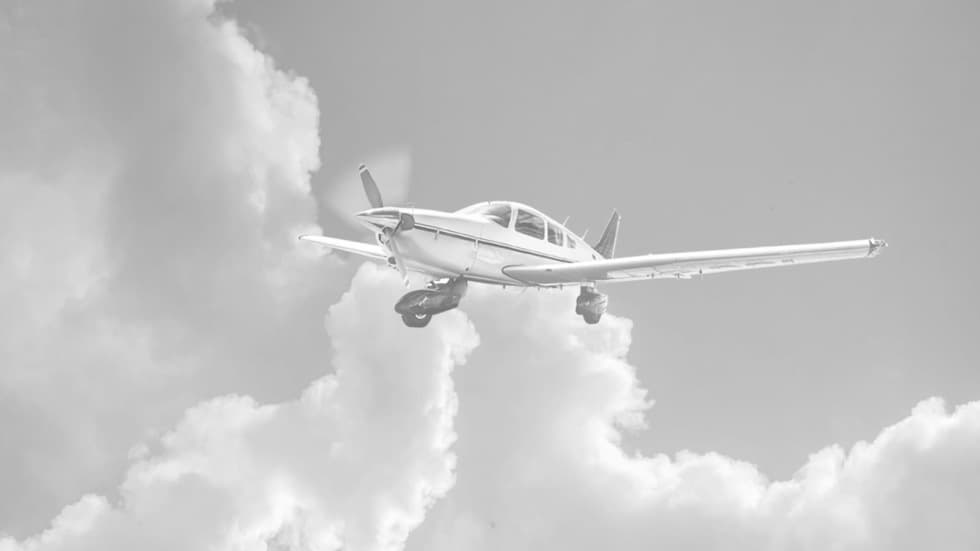 We're very sorry to hear that AERO Friedrichshafen was canceled. We respect this decision and think that health should always come first. We look forward to the announcement on the new dates and meeting you in Germany when the situation is under control!
Neeco will present its global market-leading tracking solution Trexee at this year's AERO Friedrichshafen to be held on 1-4 April 2020 on the shores of Lake Constance.
AERO Friedrichshafen in southern Germany sees more than 600 exhibitors from 35 countries exhibit the latest innovations in the aviation industry, from ultralights and gliders to business jets, helicopters and electric aircraft as well as avionics and maintenance, to more than 33,000 visitors and 600 journalists from all over the world
Neeco regards AERO Friedrichshafen as a unique opportunity to teach aircraft owners and small aircraft manufacturers about the features and advantages of its global market-leading tracking solution Trexee, which as well as GPS localization allows for the monitoring and recording of other parameters such as impacts, tilting, acceleration, vibration, humidity, air pressure and temperature.
The Trexee system, being a portable magnet-mounted unit that does not require complex installation, has proved to be the most effective solution for deployment in small aircraft for airspace monitoring and pilot training, and is being used by pilots, aircraft owners and manufacturers all over the world. The system has met the challenge of providing continuous data transmission from 7s to 10s up to 2,200 meters above sea level, while offering a battery life of at least 50 hours of flight time and 80 hours of operation. These features can be set up and tracked using Trexee's web portal, accessible via computer, tablet or smartphone.
Should you wish to schedule a meeting with our team at our booth in Hall A6 in advance, please contact us at am@neeco.com. Otherwise, please feel to drop by any time. We look forward to seeing you.