Coronavirus Statement from the CEO of Neeco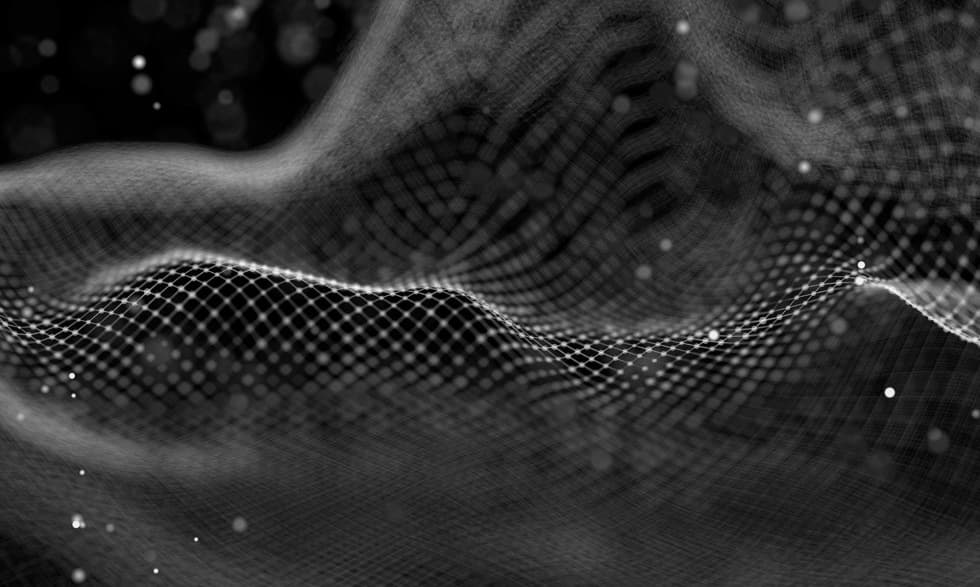 Dear clients and business partners,
In light of the increasing global precautions intended to minimize the impact of the COVID-19 coronavirus to both society and the economy, Neeco is striving to continue implementing pragmatic solutions that ensure the safety and well-being of our team and associates, while fulfilling our commitments to our customers, business partners, and community.
Even though we are maintaining a strong positive outlook in the hope that the problem will soon be stabilised, we are taking all necessary actions to mitigate service provision risks. I would like to assure all our clients and business partners that Neeco is comprehensively adapting to the current situation. We are fully capable of continuing to respond effectively to the circumstances as they change. Our internal stakeholders, with the guidance of senior management personnel, are providing extended support for businesses whose requirements are dramatically increasing, as well as delaying specific projects or looking for alternative solutions where the situation demands. We have also updated our Business Continuity and Recovery Plan to reflect the current conditions and be prepared for future circumstances as they change.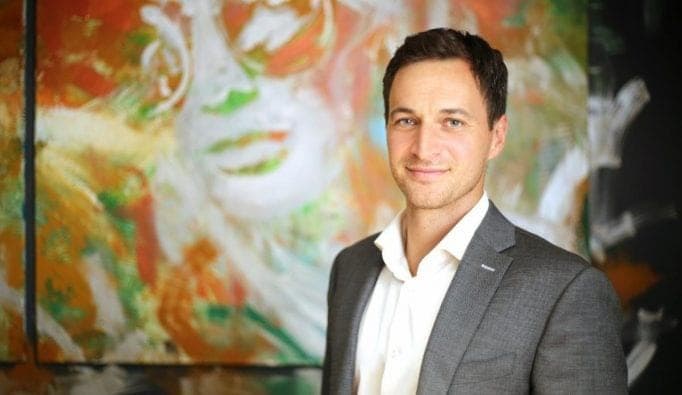 Professional Services
Our distributed teams involved in Presales, Design, Consultation, Project Management, and other remotely provided services are working safely from home now, leveraging a digitally enabled environment to provide seamless experience for internal and external business partners. As a result, Professional Services are not affected, and our partners will not have any trouble providing them as usual.
We are currently experiencing higher demand for our Professional Services, mainly in Presales, Pricing, and Solution Architecture requests, so we are working on further increasing the size of our teams to be able to handle client requests in a timely manner.
Internet Connectivity
Due to their nature, we do not expect any impact on Internet Connectivity services, including broadband, IoT, wireless, and other types of connections.
In regard to the current increased demand for broadband, mobile-based, and SOHO connectivity options, I would like to emphasise that we have enough tools and resources in place to handle all requests accordingly.
ICT Equipment and Material Supplies
Regarding our manufacturing and distribution partners, we currently have sufficient component supplies in depots, and have confirmed new orders to meet customer demand for Q1 and Q2. At this point in time we are not aware of any equipment supply constraints, and we will inform the affected clients immediately should the situation change. Logistics, warehousing, and staging procedures remain unaffected.
Field Services
The efficiency of Neeco's field force may be affected by various travel restrictions that are being introduced by governments worldwide. However, we are generally keeping our technical staff and local contractors active and ready to support any field installation demands, as well as running global integration projects of any scale as usual. We have expanded our monitoring team to closely track the situation of each country in order to follow changes in restrictions minute by minute.
In response to recent service demands, we are happy to visit home office locations to provide support for the IT network requirements of employees working remotely (laptops, conferencing solutions, wireless networks etc).
Please note that in most areas our engineers will be using protective face masks and gloves as a necessary precaution until the situation improves. They will also be following even stricter hygienic guidelines than usual in response to the virus.
Maintenance and Support
Neeco has well established processes in place to coordinate our efforts in the midst of the coronavirus outbreak. At the time of writing, we have enough spare parts in our local and regional warehouses to meet faulty equipment replacement demands, and our field engineers are ready to provide support according to contractual agreements. I do not expect the situation to change during Q1 and Q2 2020. However, should there be any change, we will contact our clients to discuss any limitations due to the coronavirus pandemic.
Managed Services
Over the last decade we have seen steep growth in "as a service" requests, and I believe the current uncertainty surrounding the future situation will further boost the demand for Managed Services. I want to emphasise that our service package solutions are completely intact, and we are not affected by any troubles in the banking sector, as we fully leverage our own funds to cover the initial equipment, licenses, and labour costs. We do not plan to make any changes to the T&Cs of our Managed Services.
In response to the frequent inquiries of our business partners, Managed Services can be utilised for home office locations without any restrictions.
Employee Sourcing and Workforce Management
For medium to long-term assignments of talent, we are closely coordinating with our business partners to continue discussing the current situation and future expectations, adherence to regulations, and recommendations of managing authorities.
For future requests, we are completely ready to provide employees as a service, offering maximum flexibility and versatility for the teams our clients need to support their primary business operations.
Additional questions
If you have any additional questions or feedback, please contact our dedicated team at coronavirus@neeco.com, or get in touch with your favourite Neeco Customer Representative for further support.