NEECO
GLOBAL ICT
SERVICES
TELL US WHAT YOU WANT TO ACHIEVE
AND LEAVE THE REST TO OUR PROFESSIONALS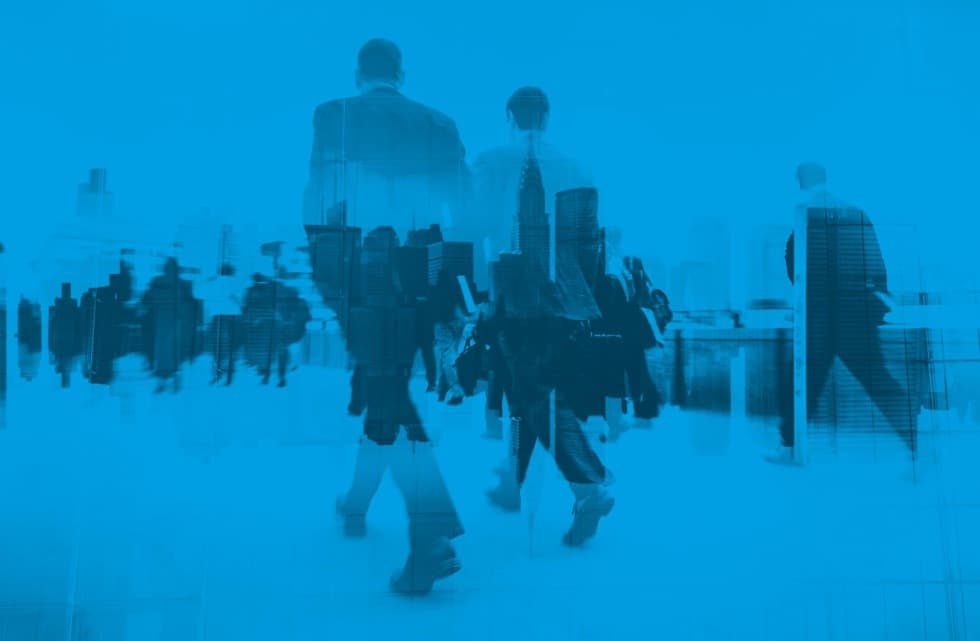 75 000
SERVICED LOCATIONS
1 500
SOLUTIONS PROFESSIONALS
We are a leading provider of complex global ICT services.
We leverage knowledge of local environments to supply our clients with the most effective hardware and software implementations, services, maintenance, and additional support. Our unique central management allows us to deliver our premium, value-added services anywhere, within the shortest possible delivery times, cost-effectively, and at the highest levels of quality.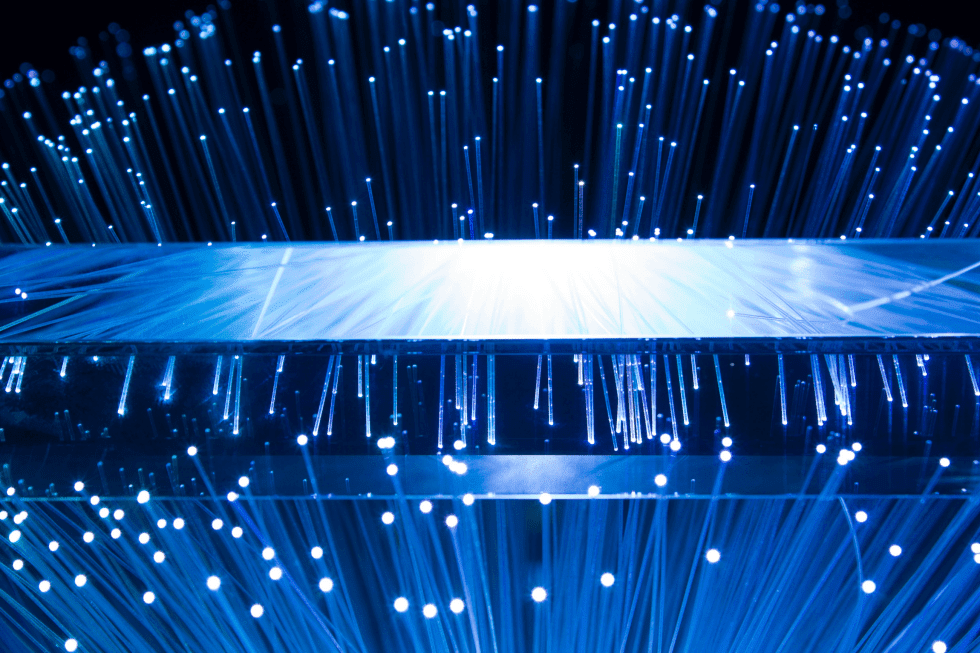 News
Even more than ever are businesses requiring new complex solutions and projects to remain competitive in the market, with greater demand for automated processes to focus on their important business matters.
Read more >

News
Neeco is proud to be part of the Green Company Project, a unique program for the collection of electrical waste in the environment.
Read more >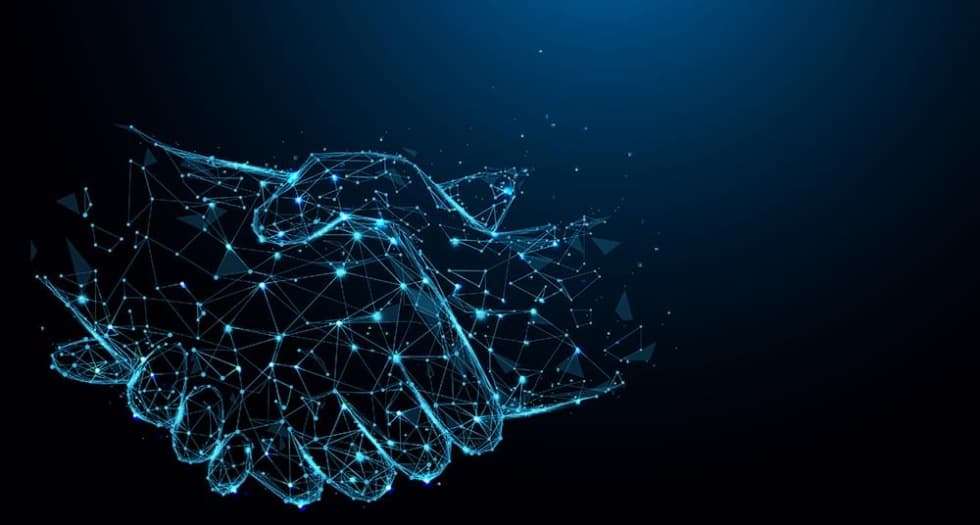 Press
News
Neeco Global ICT Services & GDT Announce Strategic Alliance optimizing enterprise and utilities operations through increased Internet of Things accessibility across European and Asian markets .
Read more >
Feel free to use the form or contact us
directly via email or phone